EXPERIENCE THE #1 MOBILE DETAILING SERVICE!
Mobile detailing serving East Lyme, Niantic, Old Lyme, Old Saybrook, Waterford, Salem,  New London, Chester and Essex areas!
Starts At $199 S/m Cars
Starts At $299 Suv/Trucks
Starts At $399 Exotic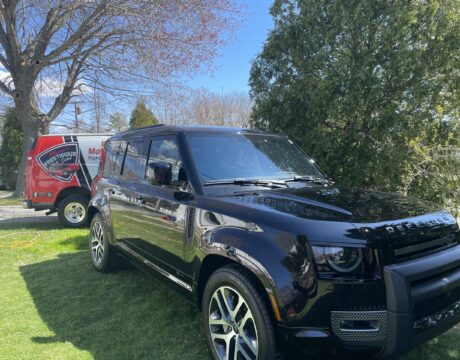 Starts At 3$99 S/M Cars
Starts At $599 SUV/Truck
Starts At $799 Exotic
Starts At $449 S/ M Cars
Starts At $649 SUV/Trucks
Starts At $849 Exotic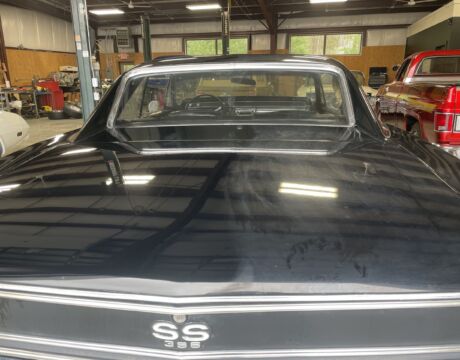 Starts At $899 S/m Cars
Starts At $1099 Suv/Trucks
Starts At $1399 Exotic
COMPANY FACTS
Marco is an individual with a common passion in car detailing. We sincerely believe in teamwork and good fellowship as the key to success in meeting the needs of our clients. We are a mobile auto detailing service that puts customer satisfaction above all else. We are committed to deliver the best service to every vehicle that comes into our care, we understand that a car is one big investment, therefore, we provide the best mobile detailing service to help you protect your investment , save you time, and maintain the value of your vehicle. Call us and let us exceed your expectations, with professionalism, passion and perfection.
PROCESS
This is how we provide you with a trusted and excellent services.
Each of our uniformed professionals is bonded and insured and works with the highest standards.
We use innovative auto detail cleaning techniques, constantly testing new methods and improving our systems.
Our client service lines are open 24/7, and we aim to respond to emergencies within two hours.
Your total satisfaction is always our top priority. Our company has been trusted and respected for over 12 years.
SOME OF THE BRANDS WE WORK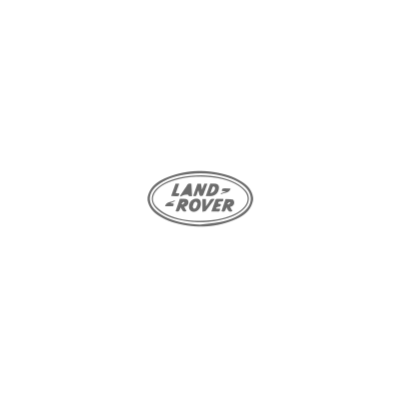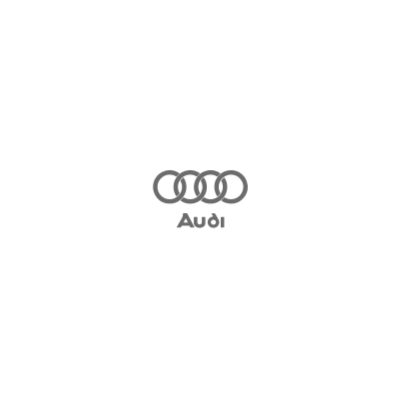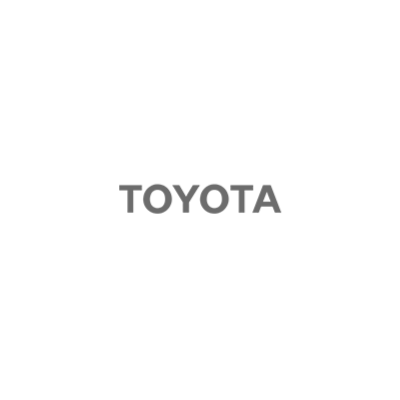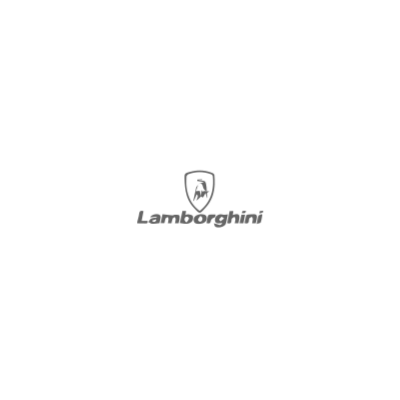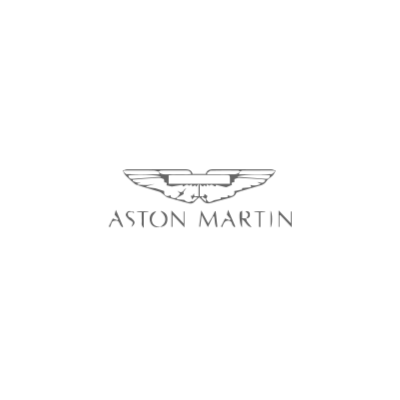 IT'S WHAT WE DO
WE'LL MAKE YOUR

CAR FEEL BRAND NEW
VISIT OUR WORKSHOP TODAY.
Paint Correction
STARTS AT $ 899 S/M CARS
STARTS AT $ 1099 SUV/TRUCKS
STARTS AT $ 1399 EXOTIC
Paintwork, glass, emblems, plastics, rubbers are properly washed and cleaned.
Tires, wheels, and wheel arches are deep cleaning Door jambs, trunk lid area, and gas cap cleaned.
QUALITY-SERVICES
We offer full-service auto repair & maintenance

We wash 8am-5pm at your office, apartment, or home. Easily reschedule anytime

Choose the package that aligns with your car detailing needs. All packages can be customized.
We wash 8am-5pm at your office, apartment, or home. Easily reschedule anytime
Jennifer Hatch
Client
I have been using Marco´s Prestigious Auto Detail for several years now. He comes right to my home and has cleaned and detailed three of our cars. The cars always look beautiful and like new they always does an impeccable job.

Jimmy Nicolas
Client
Marco has always been professional, friendly and always exceeds expectations. The fact he comes to you makes it so easy! Highly recommend!

Julia Ann
Client
Both my husband and I have used Marco´s Prestigious Auto Detail to have our cars detailed many times. Marco is reliable, professional, easy to work with, and most importantly does an amazing job!

David Jhons
Client
Marco's work has been outstanding for years he has consistently delivered quality work. He's worked on many of my cars, and others seeing the results has resulted in many referrals from me.

Anthony Carlos
Client
Marco has been working on our vehicles since 2012. He does an amazing job on our personal vehicles as well as the collectible classics that we have. He is always cordial and timely for his appointments.

SCHEDULE YOUR APPOINTMENT TODAY